If you and your spouse are divorcing, and you have children, the divorce can become exponentially more difficult. When custody and child support issues are being discussed by divorcing parents, emotions can run high. Idaho's child custody laws are much the same in many ways as other states, in that the best interests of the children are always the primary concern of the court.
The courts will then determine where the children will primarily live—which is known as "physical custody." The relevant factors considered by the courts (assuming the parents cannot come to a mutually-agreeable custody decision) include the following:
What each parent would like to see as far as child custody and the proposed parenting plans
Whether either parent has the intention of relocating following the divorce
Each parent's physical and mental health
Whether there has been any history of abuse between the parents, or between the parents and the children
If the children are older, the wishes of the children
How the children will adjust to a change in home, school and/or community
The relationships between the parents, children, and siblings, as well as extended family members, such as grandparents, aunts and uncles and cousins
Which parent's proposed plan will contribute the most stability to the children's live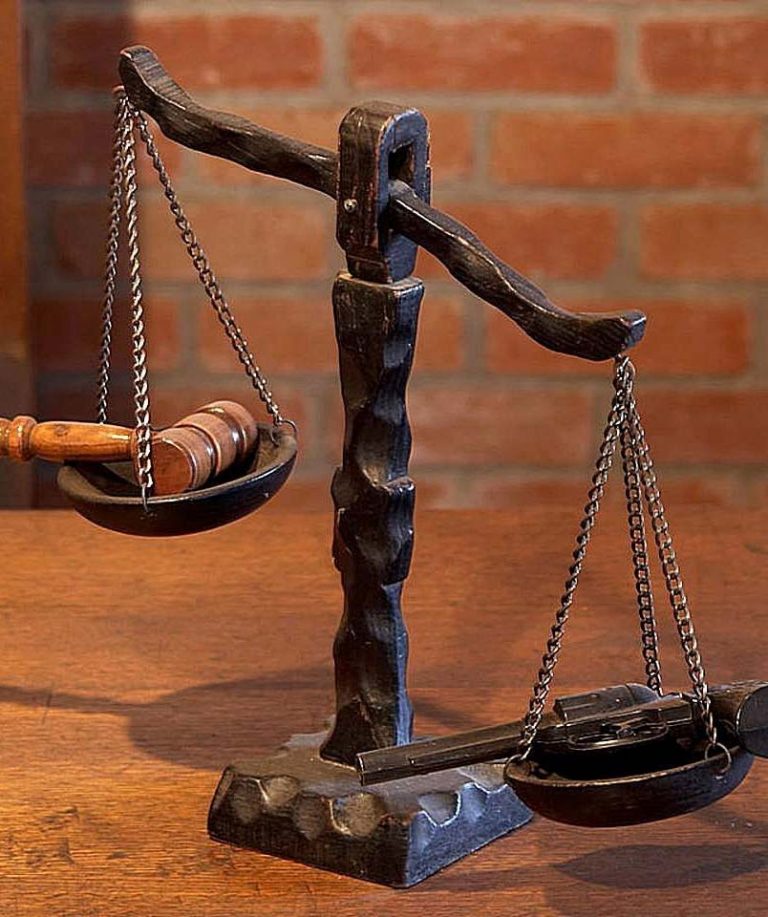 HIRE A TREASURE VALLEY DIVORCE LAWYER
Call us today to set up a consultation to discuss your current family law needs.