Professional Boise Divorce lawyer and family attorney
Serving Families in Boise, Meridian, and Nampa areas go through their trying times.
BOISE DUI LAWYER
We help people going through a family law case get the custody plan or assets they deserve by focusing on your strengths as a parent and the rights to your property. 
 We are Now Offering Financing for Legal Fees!
We know that going through a family law case is stressful, and finances can be an issue through this tough time. This is why we have partnered with a financing company that offers financing to individuals for legal fees. Individuals that qualify can now secure representation with no money down and get on a payment plan through iQualify lending. Click the link to the right to see if you qualify.
Going through a divorce or any family law issue is a very stressful time. At Idaho Divorce Center we will walk you through the process in a way that tries to minimize the stress, confusion, anxiety, and all the other emotions that come along with dealing such a life changing event. We serve the entire treasure valley, so, if you are in need of a divorce attorney in Boise, Meridian, Nampa, Kuna, or Eagle, contact us today.
PRACTICE AREAS
DIVORCE IN THE STATE OF IDAHO
Unlike most states, you must only be a resident of the state of Idaho for six weeks in order to qualify to file for a divorce in the state. Whichever spouse is filing for divorce is the plaintiff, while the other spouse is the defendant. The filing spouse must determine whether to file a no-fault divorce, which means he or she must only cite irreconcilable differences or must file under a "fault" divorce. The state of Idaho allows the following "faults" for those filing for a divorce: Adultery, A felony conviction, Permanent (at least three years in a mental institution) insanity
HIRE A TREASURE VALLEY DIVORCE LAWYER
Call us 208-278-8388 today to set up a consultation to discuss your current family law needs.
CHILD CUSTODY
Child custody is almost always an emotional issue, and some parents transfer their feelings over the divorce over to the child custody matters. In the end, if the parents are unable to agree on a custody arrangement, the court will make that decision for them—and in ways neither parent might be happy with. There are two types of custody—legal and physical.
SPOUSAL SUPPORT
If one spouse requests spousal support, the court will consider a number of factors when making that determination, such as the physical, mental and emotional health of both spouses, the ability of both spouses to make money, whether the requesting spouse needs the support to obtain education or training to secure employment, how long the marriage has lasted, and whether one spouse supported the other in his or her education and career endeavors.
CHILD SUPPORT
Unlike spousal support, there is a specific formula for determining child support, known as the "Idaho Child Support Guidelines." This means the court will estimate the amount the parents would spend on the children if the family were intact, then this amount will be divided between the parents, based on their relative incomes and time that each parent has with the minor children.
Family Law covers a broad range of legal issues to family relationships such as
How an Idaho Divorce Center Attorney can help?
Going through a divorce, or facing any family concern that involves legal action can be very stressful. With our aid and expertise, we will help you get through this life changing event by providing and walking you through with the legal process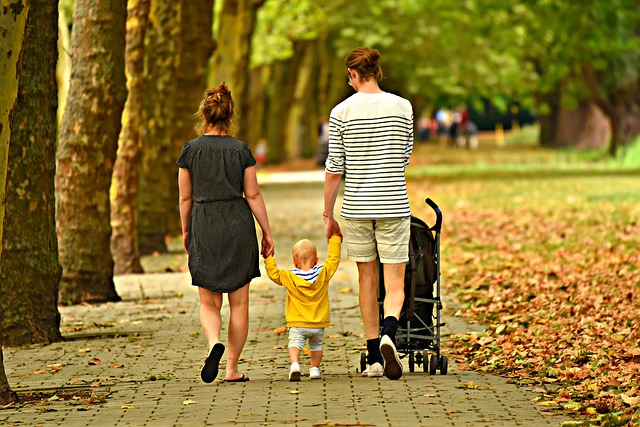 Filing a divorce in the state of Idaho is unlike any other states. As long as you're a resident for a minimum of six weeks, you may apply for a divorce in the state.
Requesting a spousal support requires the court to consider and weigh in several factors ranging from mental and physical health of both parties, financial capacity, length of marriage, and etc.
Comes in 2 types – Physical and Legal — it is almost always an issue over a divorce. There are cases when the parents are not agreeing on a custody arrangement, the court will take the role of making a decision for both parties.
CHILD SUPPORT LAW IN IDAHO
Not similar to spousal support, it follows a specific rule known as Idaho Child Support Guidelines. This means the court needs to gauge the parents spending capability to support if the family is intact, then divide the financial responsibility to both parties.