Professional Boise Divorce lawyer and a family attorney
Serving Families in Boise, Meridian, and Nampa areas go through their trying times
Family Law covers a broad range of legal issues to family relationships such as
How an Idaho Divorce Center Attorney can help?
Going through a divorce, or facing any family concern that involves legal action can be very stressful. With our aid and expertise, we will help you get through this life changing event by providing and walking you through with the legal process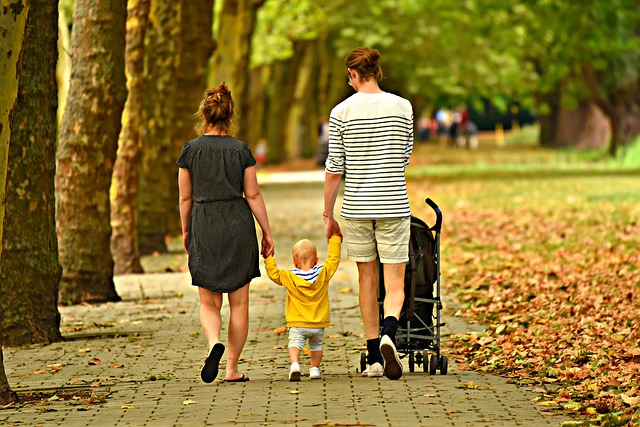 Filing a divorce in the state of Idaho is unlike any other states. As long as you're a resident for a minimum of six weeks, you may apply for a divorce in the state.
Requesting a spousal support requires the court to consider and weigh in several factors ranging from mental and physical health of both parties, financial capacity, length of marriage, and etc.
Comes in 2 types – Physical and Legal — it is almost always an issue over a divorce. There are cases when the parents are not agreeing on a custody arrangement, the court will take the role of making a decision for both parties.
CHILD SUPPORT LAW IN IDAHO
Not similar to spousal support, it follows a specific rule known as Idaho Child Support Guidelines. This means the court needs to gauge the parents spending capability to support if the family is intact, then divide the financial responsibility to both parties.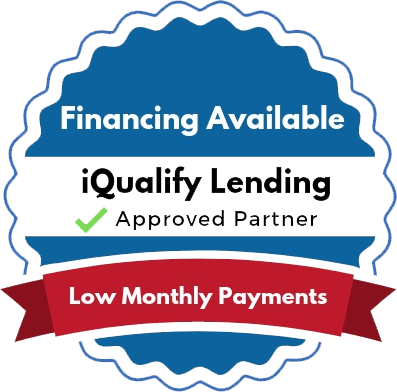 AFFORDABLE DIVORCE LAWYER FOR YOUR LEGAL CASE
We understand that handling a family issue is already a big and stressful concern, and getting a skilled legal professional to handle your case is an additional burden especially in your finances.
That's why we have partnered with a financing company that offers tailor fitted financial service for individuals that are struggling to pay attorney fees.
Once eligible, you can now secure legal representation in a payplan setup with no required downpayment through iQualify.